The seventh season of Game of Thrones comes out this Sunday which is great because honestly, it's hot out and we could all use some winter. But it's still days away and our watch is not yet ended, so I came up with this playlist of classical music that felt like it came out of the same world as Ramin Djawadi's dark and unearthly Game of Thrones score.
This was a super fun post to research guys. It took me to some corners of the classical music canon I don't often get to hang out in and I listened to a whole lot of really intense and strange and beautiful music.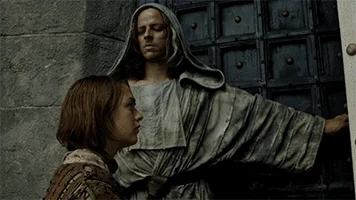 My basic criteria for this post was works from the classical music canon that fit either into Djawadi's instrumentation choices (lots of cello, strings, choir, heavy percussion, simple textures, no flutes and a wide selection of awesome traditional instruments) or his style choices (minimalism, Celtic/Nordic/Middle Eastern folk influences, long slow musical builds and percussion driven works).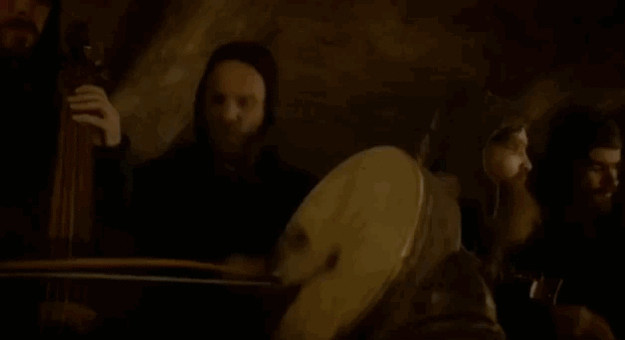 I tried not to include film scores because it felt like low hanging fruit (such delicious fruit though and surely to be included in other playlists here at CF). Complete Youtube playlist at the end!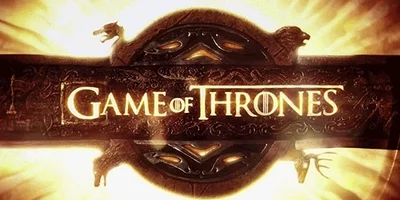 1. "Teil I" from Der Klang der Offenbarung des Göttlichen – Kjartan Sveinsson
2."Sea Theme" from Vox Balaenae – George Crumb (Djawadi used a glass bowl for the white walkers and these eerie harmonics on the cello create a similar creeptastic effect)
3."What Power art thou"? from King Arthur or The British Worthy – Henry Purcell (Nicknamed "The Cold Song"- lyrics here and in video)
4. Harpsichord Suite no. 4 in D minor HWV.437 Sarabande – George Frideric Handel
5. K'in Sventa Ch'ul Me'tik Kwadulupe – Osvaldo Golijov
6. Clockworking – María Huld Markan Sigfúsdóttir
7. Past Life Melodies – Sarah Hopkins
8. String Quartet No. 14, "Quamby": I. Prelude – Peter Sculthorpe (String quartet with Dijeridu!)
9. Koyaanisqatsi – Philip Glass
10. Tundra – Ola Gjeilo
11. Fratres – Arvo Pärt
12. "Warda's Whorehouse" from The Screens – Philip Glass
13. Tusen Tankar (A Thousand Thoughts) – Traditional arr. Kronos Quartet
14. "Der Leiermann" from Winterreise Op. 89 – Franz Schubert arr. for guitar and voice (This dark little gem comes from a song cycle entitled "Winter Journey" and is about seeing a man playing the hurdy-gurdy in the freezing cold surrounded by hounds so…basically life in the North. Translation here)
15. The Cusp of Magic – Terry Riley
16. Good Morning, Midnight – Jóhann Jóhannsson
17 Etude No. 5 – Philip Glass (This selection is a shoutout to last season's finale when, for the first time ever, the score suddenly featured a piano and I freaked out because I knew something terrible was happening. RIP literally everyone in Kings Landing.)
18. Symphony No. 3 " Symphony of Sorrowful Songs" 2. Lento e largo – Henryk Górecki
19. The Protecting Veil IV."Lament of the Mother of God at the Cross" – John Tavener
20. De Profundis – Arvo Pärt
21. " In Taberna Quando Sumus" from Carmina Burana – Carl Orff (A Latin drinking song that starts off bitter and ends in joyous revel. Almost as fun as the Bear and the Maiden Fair. Text here and definitely worth a read)
22. Main Theme from Game of Thrones –Ramin Djawadi arr. for Low Brass by Brian Mahany