MUSIC TO MAKE YOUR SKIN CRAWL
YOUR FINGERNAILS SCREE ACROSS A CHALKBOARD
MUSIC FOR THE UNDEAD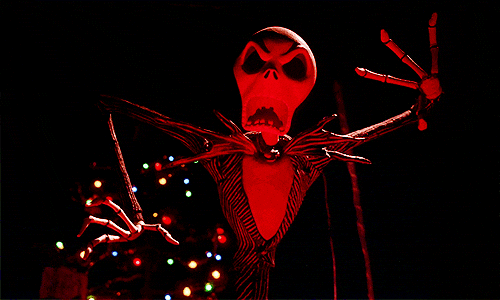 Presented largely without comment*
Full Youtube/Spotify playlists at the bottom!
1. War Requiem: Dies Irae –B. Britten
2. Symphony no. 3: Passacaglia – K. Penderecki

3. String Quartet No. 8 Op 110 in C Minor: II. Allegro –D. Shostakovich
4. Music for Strings, Percussion and Celesta, Sz 106: III. Adagio –B. Bartók

5. 5 Meditations sur l'apocalypse (Meditations on Revelations): Il est etait, Il est et il vient (He who was, and is and is to come) –J. Langlais
Yeah, this is about Jesus…but scary monster Jesus coming back to destroy the Earth.
6. Black Angels: I. Departure –G. Crumb

7. Raua Needmine (Curse upon Iron) –V. Tormis
Full text here Preview below:
Ohoy, villain! Wretched iron!
Wretched iron! Cursed bog ore!
You flesh-eater, gnawer of bones,
You spiller of innocent blood!
8. Six Bagatelles for Wind Quintet: VI. Molto vivace –G. Ligeti

9.Gesang Der Junglinge –K. Stockhausen
10. Nightshade –P. Ruders

11. Piano Etudes (Book Two): XIII. L'escalier du diable (The Devil's staircase) – G. Ligeti
12. Jonchaies – I. Xenakis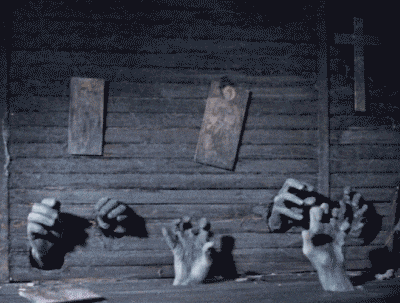 HAPPY HALLOWEEN YOU WONDERFUL FREAKS!
*There are some pieces that show up frequently on lists that some people may be feeling are oversights…Any piece that felt like it would be dishonoring the purpose of the work was left off our list out of respect.